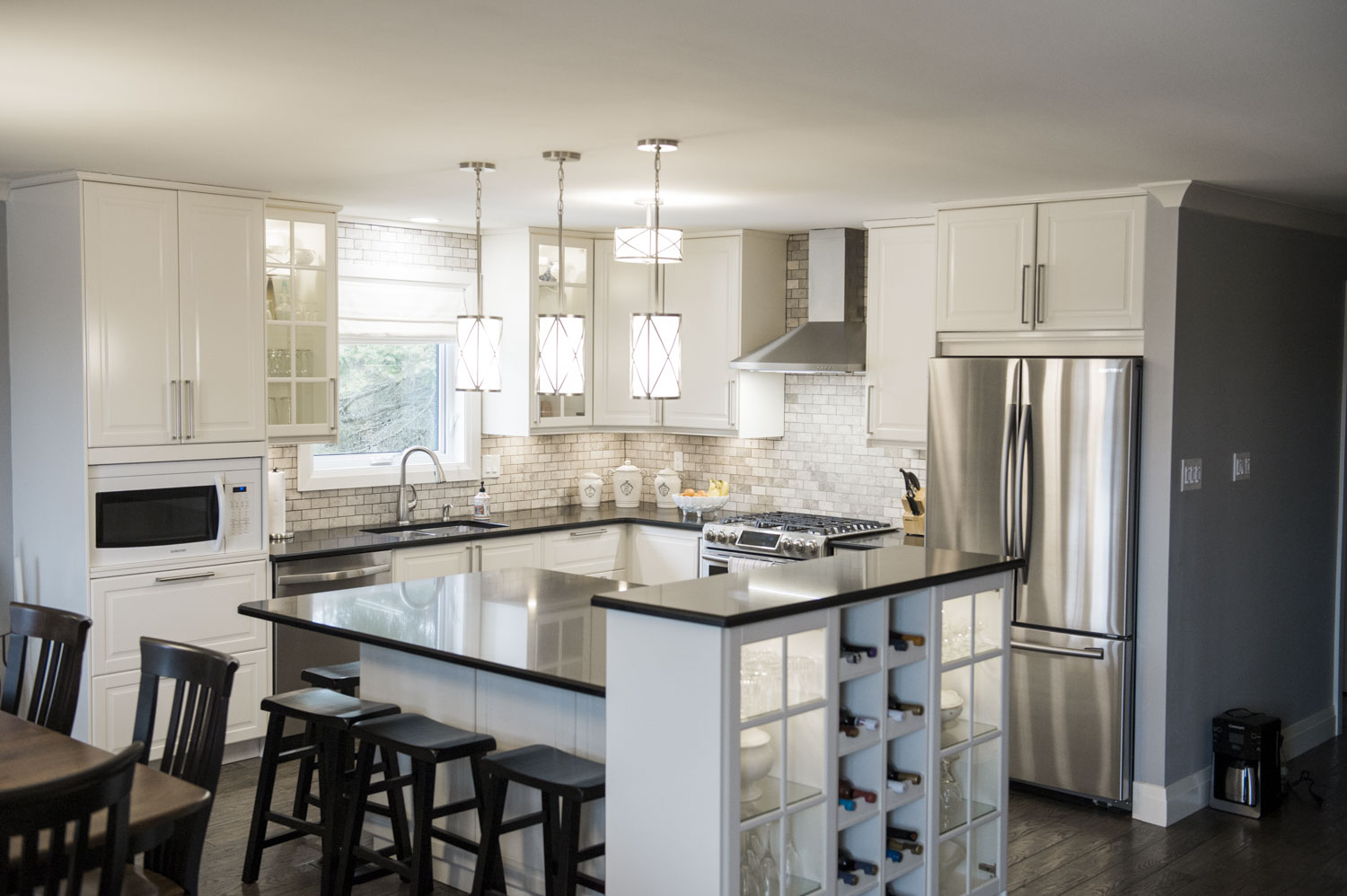 Stress-free Home Renovation services
Allow me to Introduce myself...
My name is Mike Plamondon, owner of "Mike Plamondon Renovation Company", but to keep things simple, MP Renovate for short. I've been in this business for over 25 years, and like my business name I have learned is to keep things straight and to the point, giving myself the time to focus on what really matters.
Turning your house into a home.
My Services
From foundation to roofing and floor to ceiling; I have experience in nearly all areas of home renovation. With my specialties being kitchens, bathrooms and any other room that needs fine attention to detail.
View Work
Take a look at some of my past projects. I try my best to keep this section updated, if there's any type of project you would like to see more of, reach out and I'm happy to provide more in-depth information.
Our Process
I call it "Our Process" because this isn't just about how I work, it's about keeping you informed and stress-free while we work together on improving your home. (I'll do all the heavy lifting though, I promise)